Laura Mahoney, RDH, Orofacial Myologist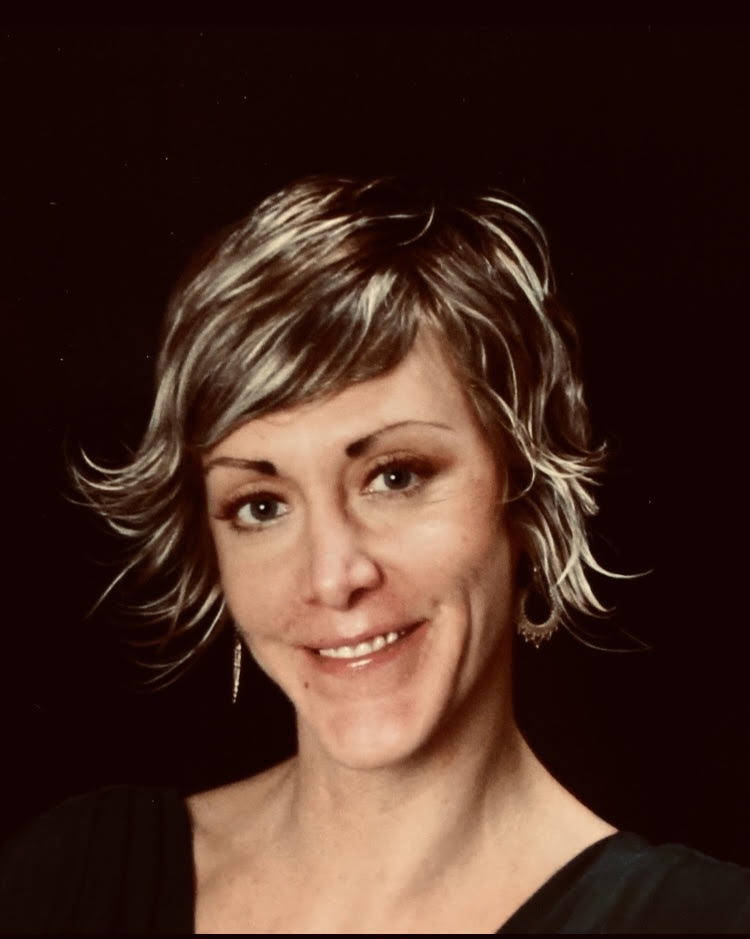 Orofacial Myology is an incredibly fascinating field, ideal after 20+ years of clinical Dental Hygiene practice, primarily working in Public Heath with underserved elementary school students. I feel providing Orofacial Myofunctional Therapy to children and teens is undoubtably a natural fit due to my extensive experience as a Public Health RDH providing free preventative care in elementary school-based programs. Quality care and children's positive experiences are my utmost concern, regardless of the service I am providing, be it Orofacial Myofunctional Therapy or teaching the Buteyko Breathing Method at NY Mobile MYO, LLC.
I am extremely passionate about equitable access to affordable healthcare. I continue to serve the low-income urban and rural elementary schools in and around the surrounding areas of Albany, New York providing free preventative dental care, classroom dental education, community outreach as  Seal A Smile's Urgent Care Coordinator. Children's cheerful attitudes and positive energy has never failed to lift my spirits; I return home content knowing I have made a difference helping children in need.
In 2008 I was honored as a Community Health Hero by Burlington Vermont's Health Center for my work with the Burlington Health Department and School District in an outreach program in Burlington City Schools, as well as providing free preventative clinical care in their elementary school based dental clinic.
I am an International Medical Mission Volunteer with the Glens Falls Medical Mission, I traveled considerably during pre-mission scouting to substantially inaccessible villages in rural Guatemala triaging patients and provided basic medical care as needed. The preventative clinic I erected during the medical mission in Nueva Santa Rosa and Cuilapa Guatemala was rudimentary at best but functional, I provided care for as many children as the days would allow.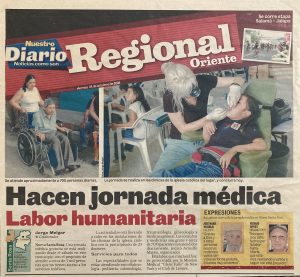 International Medical Mission work is a significant time commitment,  I plan to return to Guatemala to volunteer as my son grows older. Providing care to children in desperate need here in the states and internationally, undoubtedly continues to be the most fulfilling professional experiences in my 20+ years of clinical practice.
When the pandemic began, I had a deep desire to play a significant role in combatting Covid in our community. My previously completed coursework in Administration of Nerve Block and Infiltration Local Anesthetics at Vermont Technical College in 2007 allowed me to complete the NYS Administration, Preparation and Administering Immunization training and began volunteering as a vaccinator with the Medical Reserve Corps.
While I primarily provide Orofacial Myofunctional Therapy at my office location at 1528 Columbia Turnpike suite 101 Castleton, just outside Albany, NY. I chose to also offer virtual and in-home therapy as an option not only for busy parent's ease but also allowing therapy to be provided in an environment the child is most comfortable.
As a Bikram Yoga instructor, I understand the importance of body mechanics, posture and alignment, breathwork, nasal breathing and proper airway function for overall health and wellbeing.
My certification course trainings include the International Association of Orofacial Myology (IAOM) with Dianah Davidson, BS, RDH, COM
and Mary Billings, MS, CCC-SLP, COM in Milwaukee Wisconsin 2021 and the Buteyko Clinic International with Patrick McKeown in Chicago Illinois 2022.
I am currently working towards International Association of Orofacial Myology (IAOM)  & Buteyko Breathwork certification. As a highly skilled, seasoned hygienist and intuitive myofunctional therapist, I utilize my clinical expertise and proficiency at oral assessments, as well as my expansive training with the IAOM in Milwaukee and Kansas City, Tethered Oral Tissue (TOTs) specialty training With Dr Larry Kotlow, DDS, TMJ / TMD Fast and Functional training with Tim King, Bth. Adv. Dip. App. Sci. and Sarah Beach, BHSc BA Cert DT ROHT, training with Walt Fritz, PT in NYC and Pediatric Airway Health education to be an instrumental part of a team of collaborative healthcare professionals committed to providing comprehensive quality care.
Laura Mahoney, RDH, Orofacial Myologist
Member:
International Association of Orofacial Myology (IAOM)
International Association of Airway Hygienists (IAAH)
Tri-State Orofacial Myology Study Club
The American Academy of Physiological Medicine & Dentistry (AAPMD)
Member of the IAOM 2022 convention committee.