Myofunctional Therapy
Buteyko Breathing Method
Myofunctional Therapy
Buteyko Breathing Method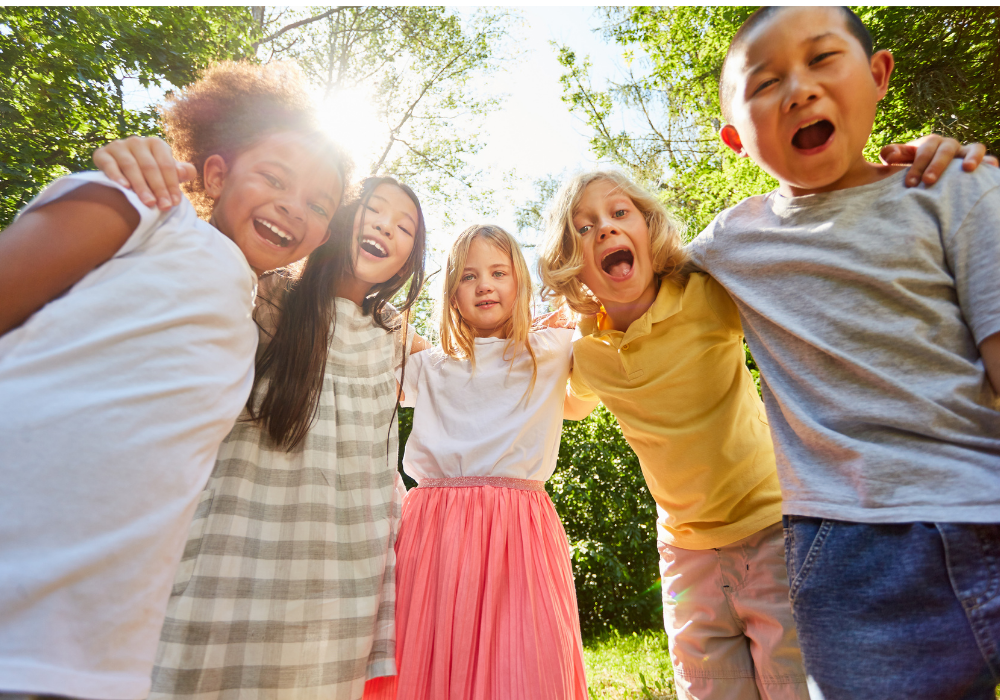 Orofacial Myofunctional Disorder
What is an OMD?
An Orofacial Myofunctional Disorder refers to the maladaptive patterns and the harmful disfunction of the facial muscles, tongue and mouth that can contribute to but are not limited to tongue thrust, noxious oral habits, orthodontic relapse, mouth breathing, improper alignment of the teeth and changes associated with abnormal jaw growth and position.
Orofacial Myofunctional Program
Orofacial Myofunctional Therapy is an individualized neuromuscular education program that involves re-patterning of the oral and facial muscles, to eliminate adaptive, harmful oral habits causing muscular concern.  Successful myofunctional therapy is a partnership between the therapist, the client and client's parent (if applicable), dedicated clients can achieve incredible results from their therapy.  Your individualized myofunctional exercise program requires a considerable time commitment that is necessary to achieve effectiveness, successful therapy is very much dependent upon the client's compliance and maintenance at home in addition to participation in office therapy.
The number of myofunctional therapy sessions varies based on each child's individual needs, dedication to their OMT program and compliance at home. Generally, sessions are weekly or every other week, progressively 4-6 weeks apart. Orofacial Myofunctional Therapy may take between 3 to 12 months from start to finish.
NY Mobile Myo provides therapy primarily at our office location at 1528 Columbia Turnpike Suite 101 in Castleton, just outside of Albany, NY. In-home therapy sessions are also available. Travel fees will apply.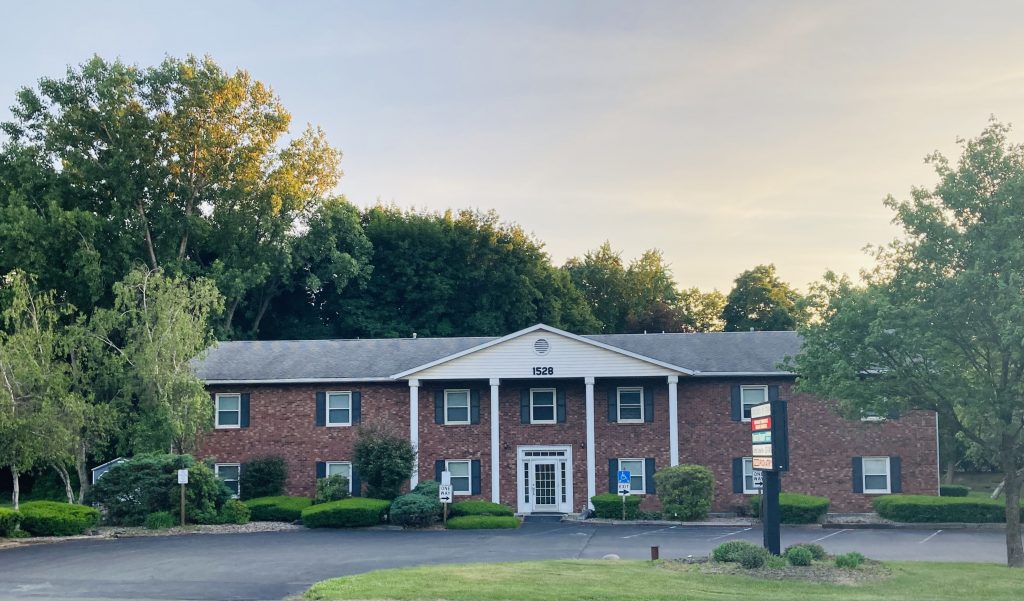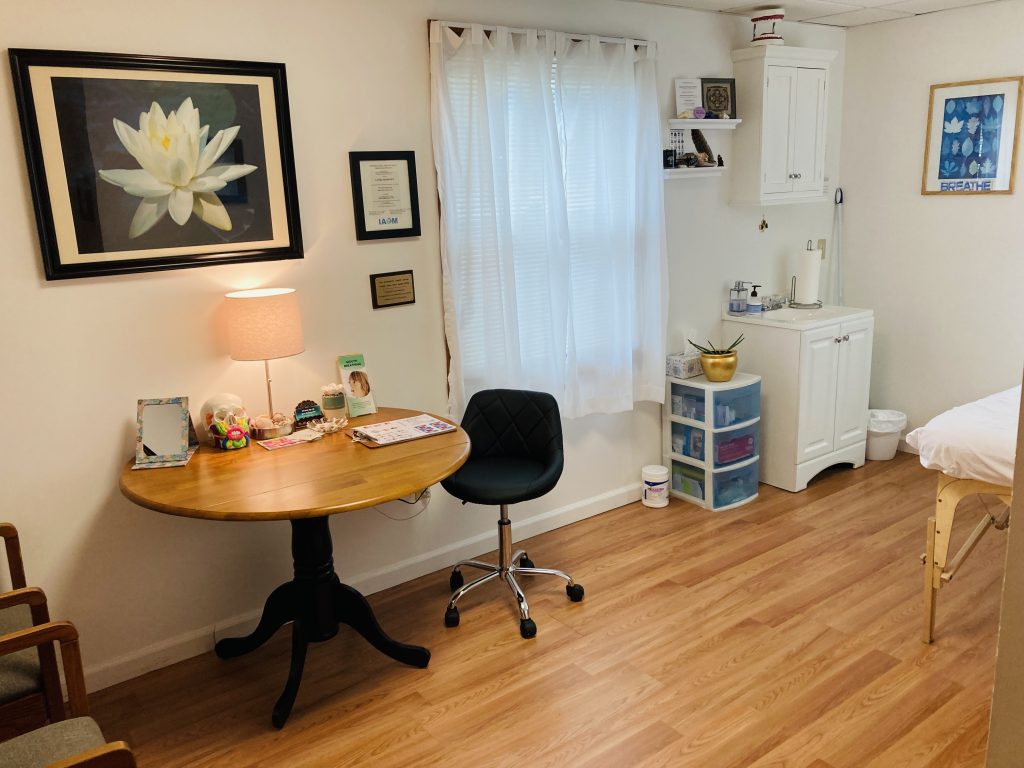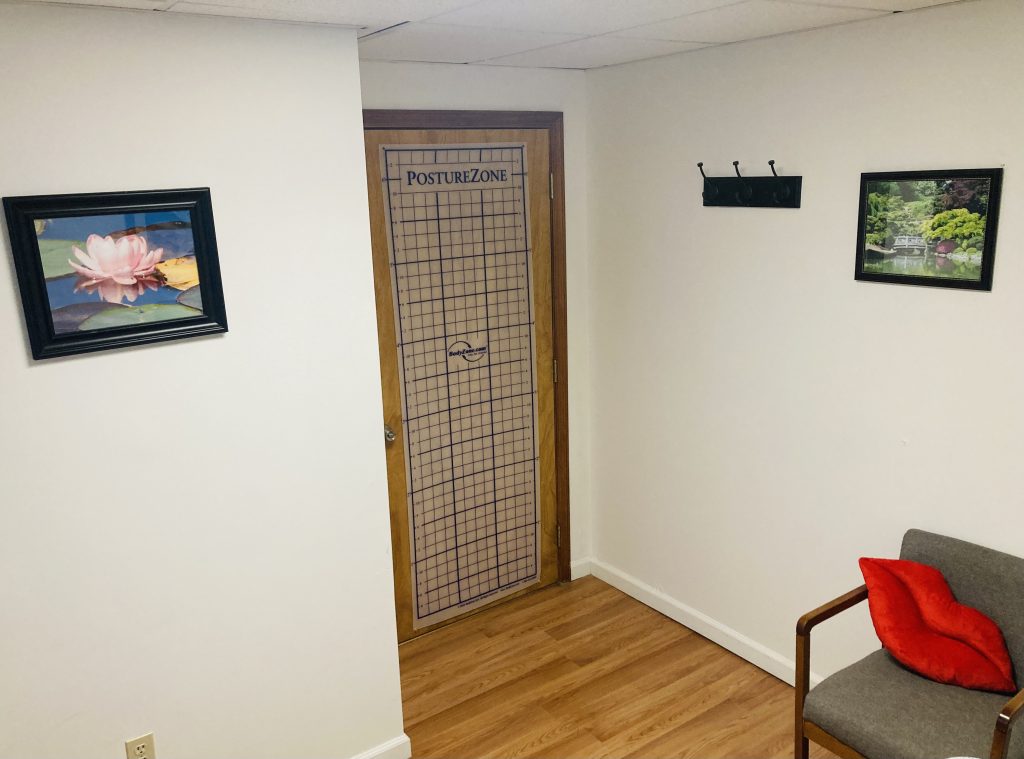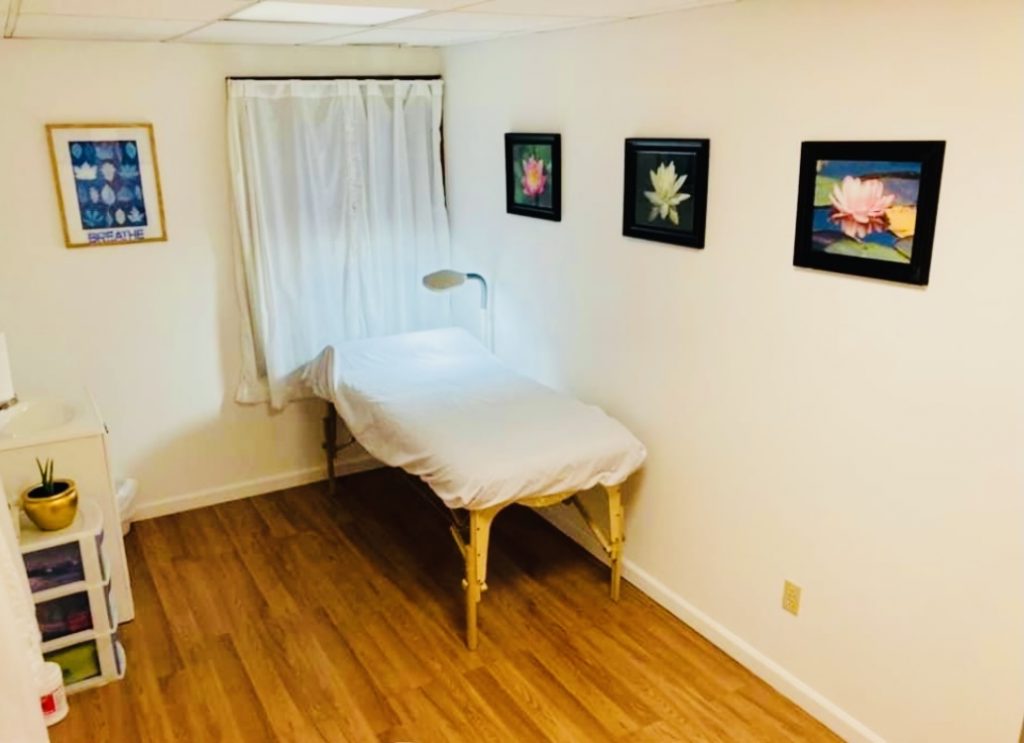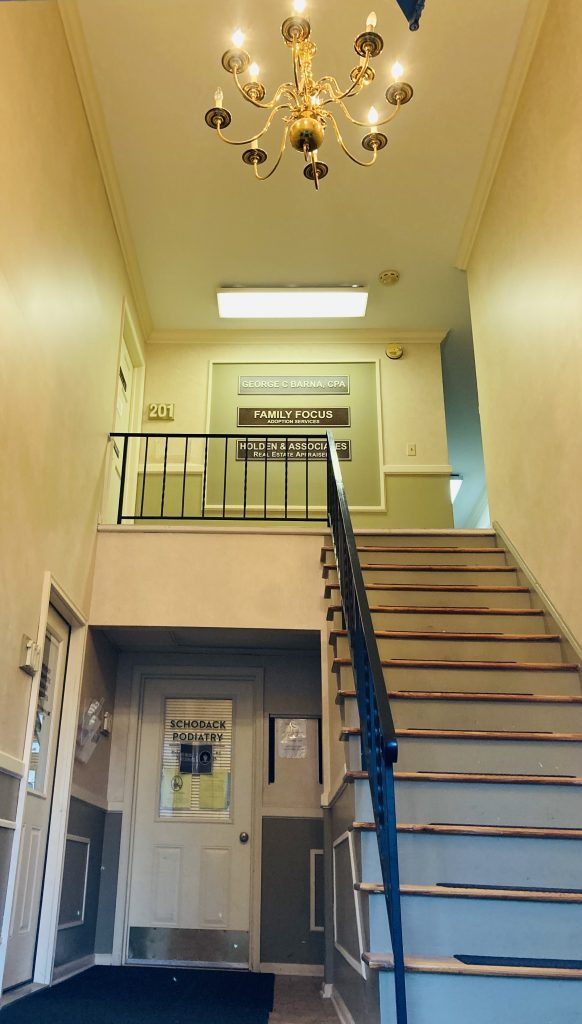 Benefits of Orofacial Myofunctional Therapy
Therapy pre & post frenectomy, restrictive Tethered Oral Tissue (tongue tie) Release

Establish and habituate proper tongue posture, facilitating nasal breathing and can aid in the development of normal patterns of dental eruption, alignment and stabilization of the teeth during and after orthodontic treatment

Address mouth breathing patterns by establishing lip competency and habituating adequate lip seal at rest

Address TMJ pain, clenching or grinding of the teeth

Address harmful Oral Habits including
Tongue Thrusting, thumb sucking, nail biting, mouth breathing, extended pacifier use, cheek or lip biting

Buteyko Breathing Method provider: Establish and habituate nasal breathing and reduce breathing volume. Holistically relieve symptoms from long-haul COVID, Asthma, anxiety, panic attacks, shortness of breath chronic hyperventilation during exercise/yoga, hay fever, wheezing, nasal congestion and Sleep Disordered Breathing

Establish and habituate proper head and neck posture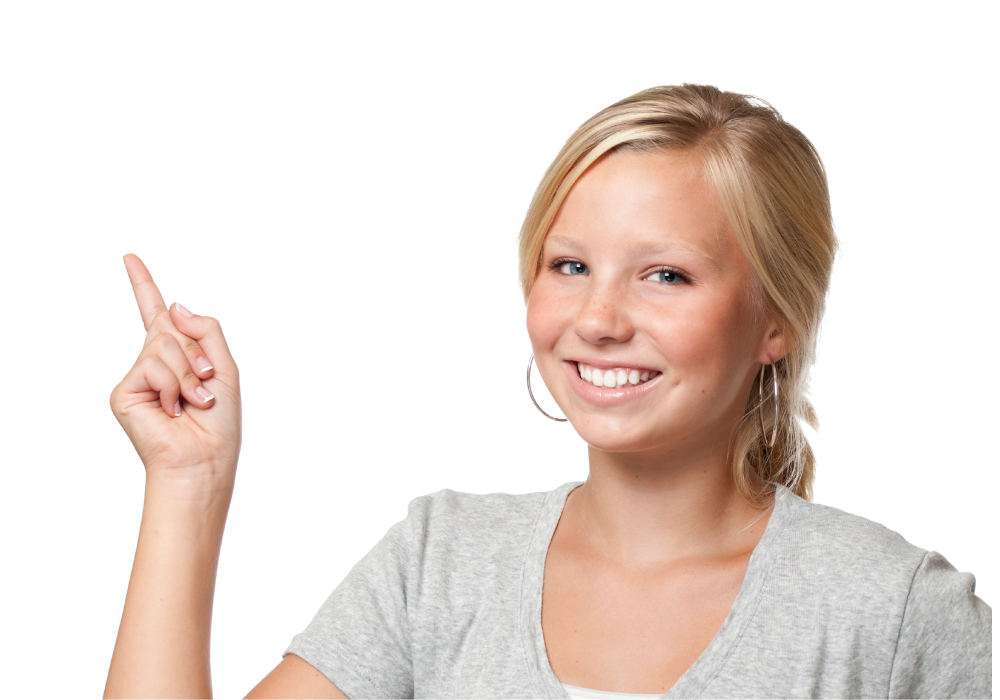 Let's Change Things
Orofacial Myology Programs have helped literally thousands of individuals, in dozens of countries, for over 50 years!